Here is our 1st Cupcake By Design sketch challenge!
You have until March 31, 2013 to enter!
Enlarge this image
Reduce this image
Click to see fullsize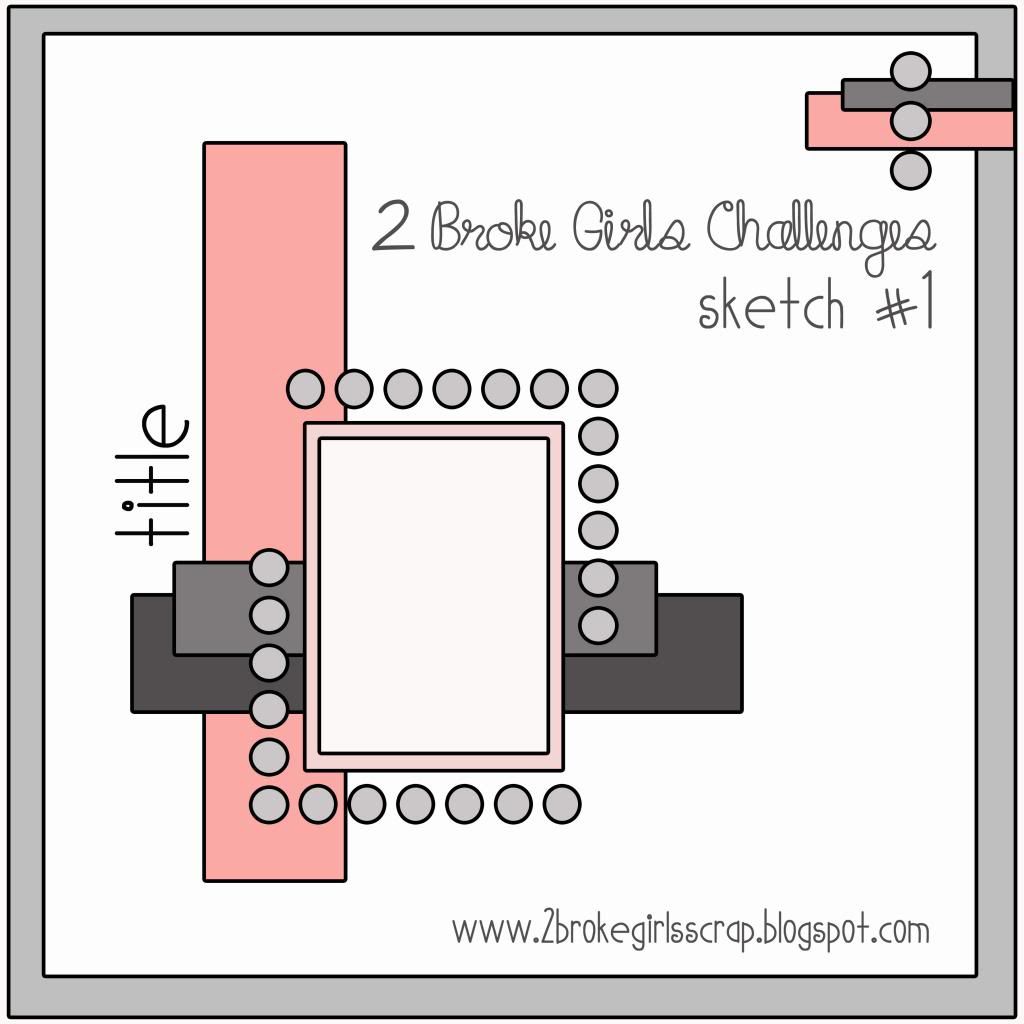 Click here to see our Decorators layouts for inspiration!
Rules:
1. Must be newly created as of March 15, 2013
2. Post your layout in this thread
3. If you post on your blog and link it here with your layout, you will receive an additional entry for the RAK
4. Your entry can be a layout, card, project, or digital.
5. Cannot be used for any other 2BG challenges
Here is my layout for the challenge: